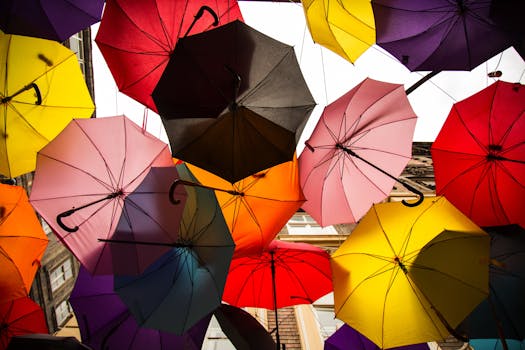 Geometry is gearing up for EOCS.  They will be May 3rd and 4th (next Thursday and Friday.)  This exam will count 20% of their grade, which is substantial.  We will finish our discussion on Probability by Wednesday which will get the ball rolling with our review for the next week.  After the EOC, we will return to probability once more for the unit exam.  I will be sending home critical review packets with multiple choice questions.  Students are to complete them at home so that we can discuss their questions the following day.  Parents, please be on the look out for those packets starting Wednesday! 
Also, the USATest Prep assignment is quickly approaching.  Students are to complete the EOC exam for a test grade.  This is not optional; however, students may complete it as many times as they want to get the best grade possible.  This grade will replace their lowest test grade. They may also complete each of the domain exams for an optional 100% quiz grade.  
Precalculus students will have a test over the Law of Sines and Cosines on Thursday. The test will cover LOS, LOC, areas, and application problems.  We will be reviewing Tuesday and Wednesday.  One Friday, we will begin the vector unit. 
Grades are updated for all students.  Progress reports were given our on Friday.