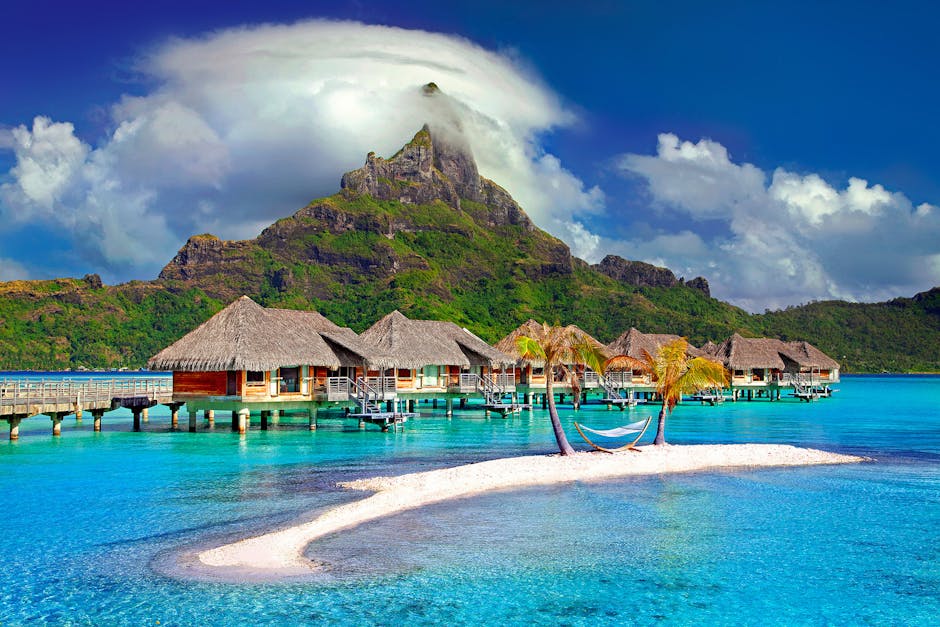 Hi there, 
I will be updating grades tomorrow.   For right now, Geometry classes have begun a new unit on properties of circles, volumes, and surface areas. Here is the current homework calendar: 
Download EOC homework calendar
Precalculus students are gearing up for their next test over the fundamental trig identities, sum and difference properties, and solving trig equations. Right now, we are reviewing for that test. 
Keys will be updated shortly.
Thanks, 
Dr. Gammill